Based in Toronto, ON, I'm a current architecture student, research assistant and web/graphic designer. Internalizing the current issues of cities including crisis management and housing problem, I work on multiple volunteer, mentorship, and leadership projects involving students.
Note
This website is currently optimized for desktop view only. We are currently working on implementing our website on other devices. Sorry for the inconvenience.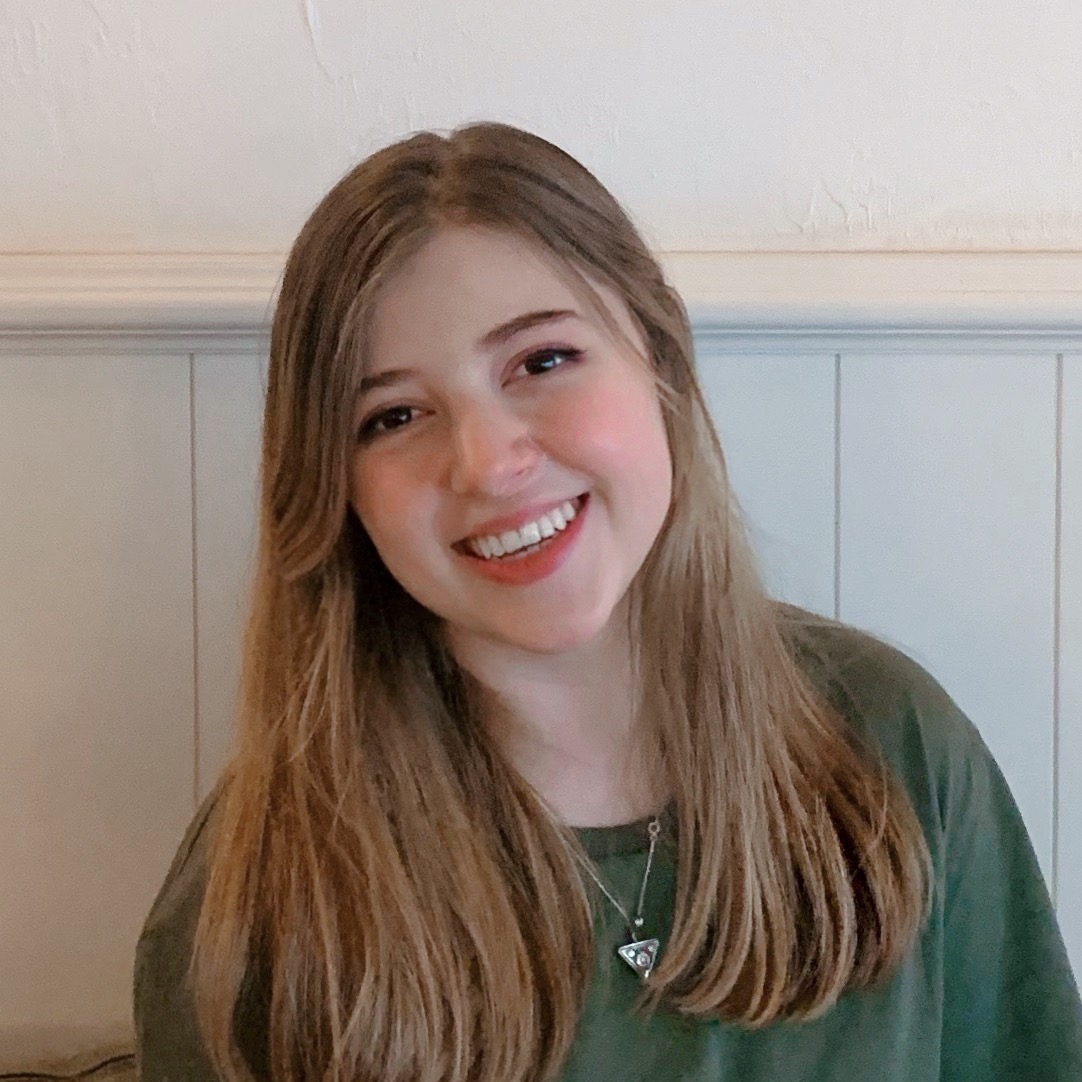 My work revolves around universal design, user experience, and communication. Having worked as a communications specialist and research assistant at the University of Toronto, I gained experience specifically in digital media.
Collaborating with different firms and groups, I led many student initiatives and research programs – hoping to improve the student experience at the university. With this website, I hope to widen the group of students I can positively impact and interact with.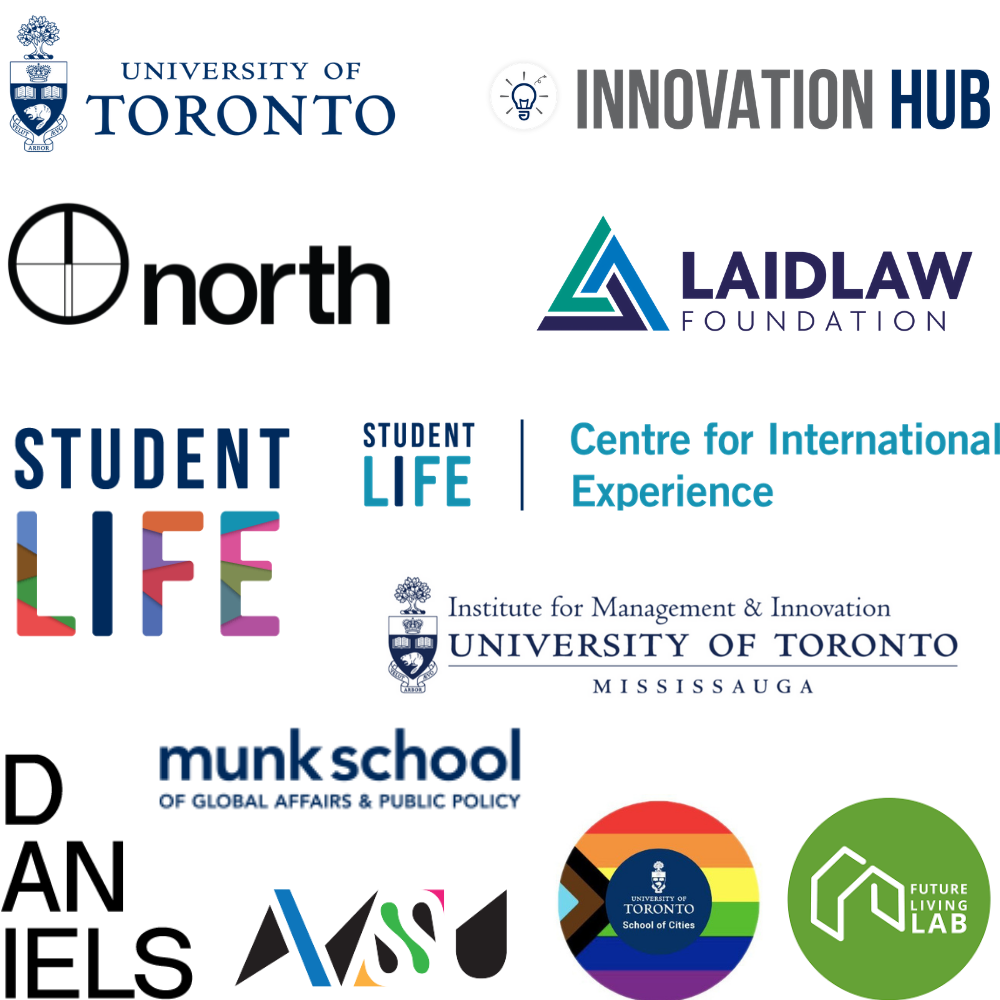 During my time at UofT, I had the privilege to collaborate with different firms, both from and outside of the university. With each collaboration, I had the chance to learn more about and experience different industries, users, and their expectations.
Thus, I dedicated myself to be open to new opportunities and collaborations – with firms, groups, and people.